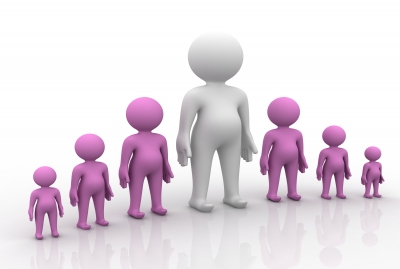 So what makes your business thrive? It's likely that you have a wonderful team that works incredibly hard for you. However, you couldn't afford to pay those people if you didn't gain new customers each and every week. Luckily, there are several ways to gain customers each week, even if you're just starting out.
Use Technology's Advancements to Your Advantage
Technology has come so far that even the most advanced tools are free or can be used for little to no cost. Things like Google Analytics can help you figure out what kind of audience is landing on your website and your Facebook so you know if you're appealing to the right people with your advertisement campaign. When you want to get new customers interested in what you do, this is one of the most straightforward ways to do it.
Always Stay in Touch
You want to remain in touch with your customers, even after they've made a purchase. One of the best ways to get more sales is to appeal to repeat customers. Once you've established yourself as a larger business, you can send out mass emails to these repeat customers in hopes of getting them to come back and make more purchases. If you choose instead to not stay in touch with these customers, you'll likely find yourself dead in the water.
Stay Visible
Don't just sit at your computer all day when you're running a business. You need to be making an appearance at niche parties, trade shows, and community events, even when you're not invited. Speak on your area of expertise when seminars come into town. This is an effective, cheap way to get new customers to interact with your company.