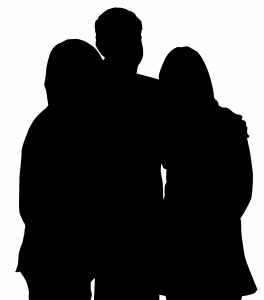 Everyone wants their employees to enjoy their work. Not only does enjoyment make them more productive, it makes them more inclined to enjoy one another more, meaning they'll have better work and will want to stay with the company longer. A good office culture starts with you and your actions, and it can start with something as simple as a picture.
Camaraderie
Camaraderie is all about having a ton of fun - together. It's about getting to know one another as people, not just coworkers. It's about figuring out who they are when they aren't buried in six feet of work. If you want to encourage this kind of thing, have holidays in your office and after work, too. Do a Halloween party and have events that involve ice-breaking activities. Of course, you should also consider more traditional events like family picnic day and a fall festival. You should include families, not just employees.
Send home a newsletter every month that discusses the happenings at the company that month. If your company can afford it, consider sending it home in full-color. You can even encourage children of your employees to design t-shirts for the upcoming seasonal family day or encourage spouses to bring their best talent to spouse talent shows. Have you considered enrolling in rewards programs that offer discount tickets to amusement parks or good deals to local clothing stores? The possibilities are endless.
Sharing Compliments
Every owner and leader should be quick to share compliments and slow to share downfalls. Every opportunity you have to thank an employee for their good work is one that you should take. However, most employees absolutely love feedback from one another. Encouraging this kind of feedback can be as simple as having a compliment box outside your office. Read the compliments at the beginning of every meeting.