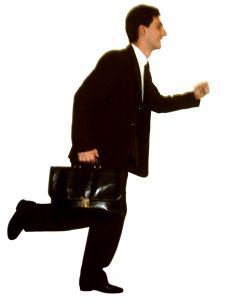 When you're looking for new ways to invite business into your store, sometimes it's time to get creative. Most customers have seen the same old thing many times before, so anything that catches their attention in a bold way is something they'll pay attention to. Check out the tips below to see if they can help you reach out.
Take Advantage of Local University Classes
People taking classes from local universities are the wave of the future, and you can learn a lot from them by attending classes with them. Volunteer as an expert in your field and give out valuable input in the class while you listen to other input from students. You will find that they will not only learn from you and respect you, but offer you unique and applicable information for your business as well.
Display Your Social Media Pages in Your Store
Twitter and Facebook are incredibly shareable, even when someone isn't online. With the rise of smartphones and the popularity of both Twitter and Facebook, you can't go wrong when you post the URL of your social media websites in your store. Make your accounts visible for all to see and make sure you've created an easy to remember "shortlink" to your Facebook (your page should just be facebook.com/businesshere). It will make it easy for someone to remember to look up if they don't have a phone to like you right then and there.
Have Events, and Advertise Them
There are a ton of websites that allow you to post meetups and events for free, such as MeetUp.com. Whether you're hosting an event or a summit, post information online so everyone browsing the website can see your event and what it's all about. It can provide valuable, free advertisement and bring more people to your event.